Our digital world offers so many advantages for retailers as never before. At the same time, however, costs and risks are rising if customer expectations are not met. Evolving technology and changing consumer behavior are challenging brands and retailers to determine how best to communicate with, engage, and sell to their customers.
Digital and physical customer engagement are converging to support hybrid customer experiences where consumers interact across multiple touchpoints, devices and interfaces, often simultaneously.
The omnichannel experts at Shopgate, together with a guest speaker from Forrester, shows how retailers are adapting to the future, delighting customers and retaining them for the long term.
Webinar Speakers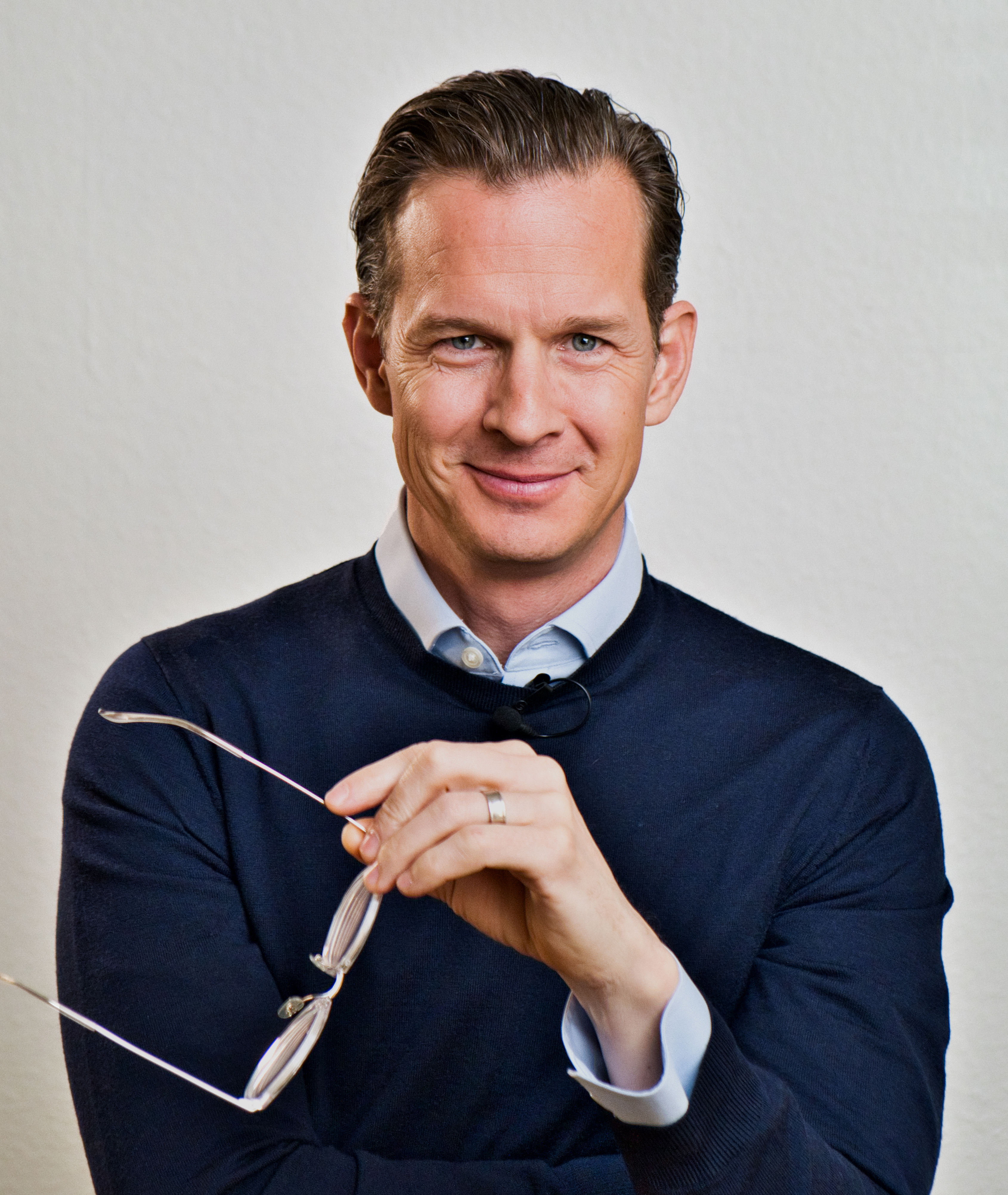 Ralf Haberich
CEO
Shopgate
With his attention, the expansion of Shopgate's omnichannel solution is successfully proceeding.
Ralf has fifteen years of IT and digital business experience and extensive knowledge of CRM, digital marketing, corporate strategy and customer engagement.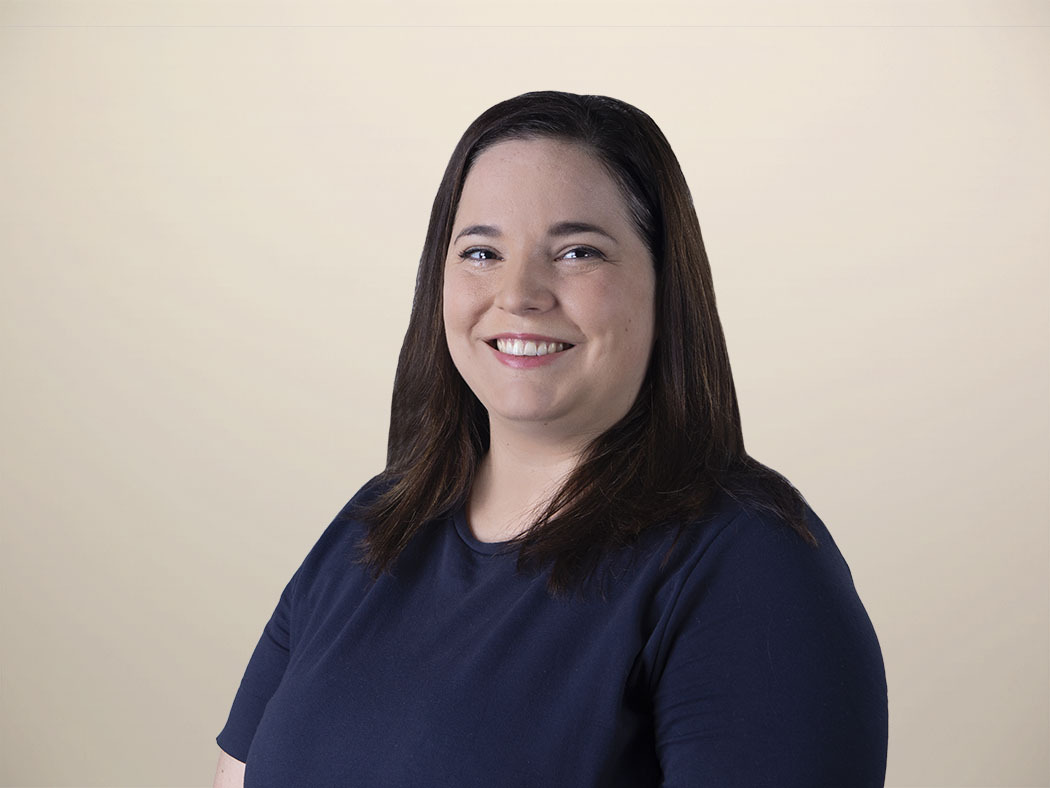 Michelle Beeson
Senior Analyst
Forrester
Michelle is a Senior Analyst serving customer experience professionals.
Her research focuses on omnichannel customer experience, digital trends, and digital commerce strategies for consumer-facing brands, including luxury.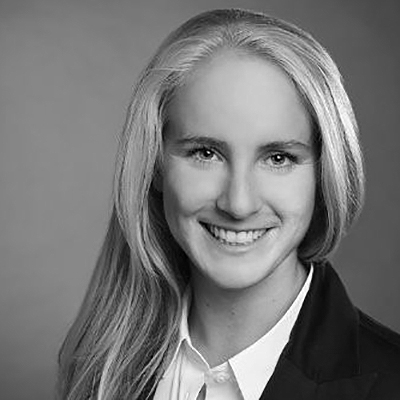 Celina von Daniels
E-Commerce Consultant
SØR
SØR is a fashion brand reseller. For more than 60 years, the company has been one of the top addresses for luxury women's and men's fashion and would like to continue to defend this status even in times of digitization.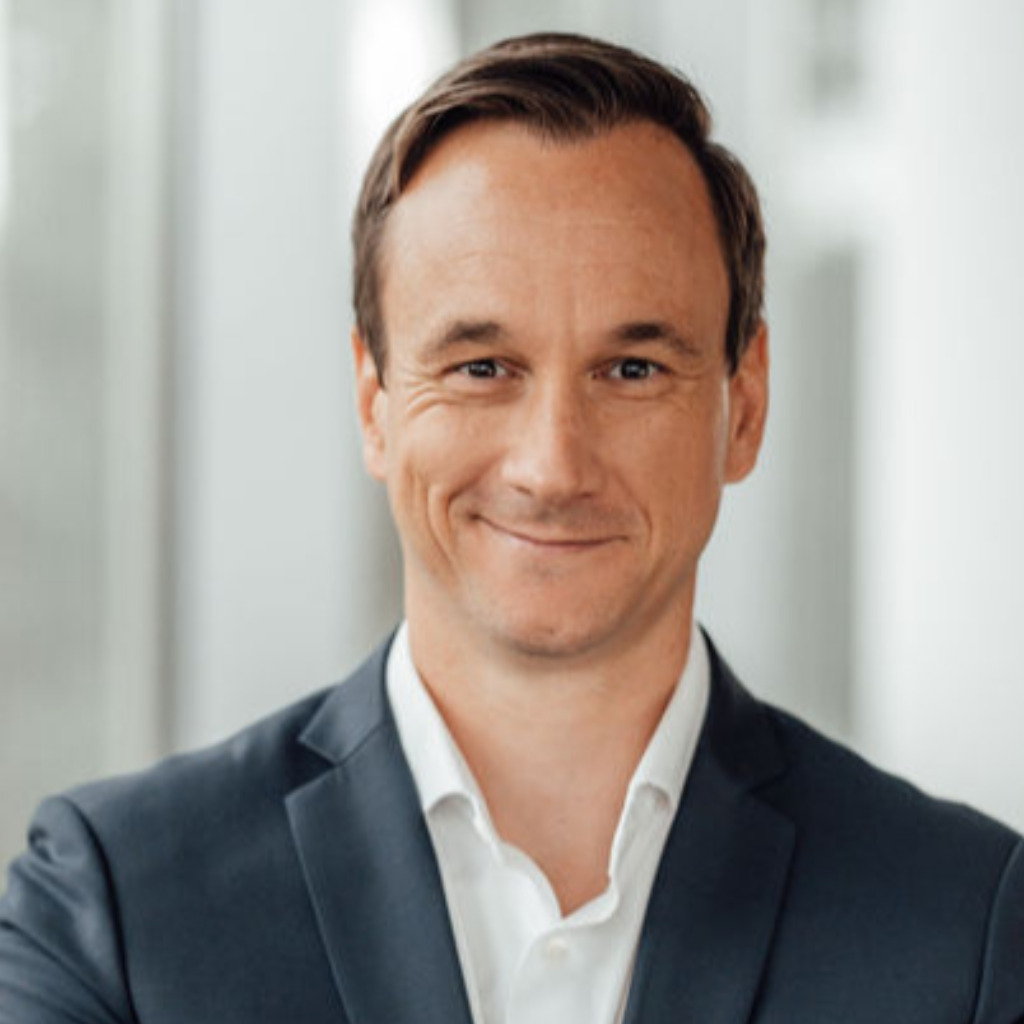 Michael Berghoff
Geschäftsführer / Chief Digital Officer (CDO)
Christ Juwelier
Michael has been Managing Director and Chief Digital Officer (CDO) at CHRIST group since October 2021. Previously, he served three years as General Manager for E-Commerce, Omnichannel and was responsible for the marketing of the group.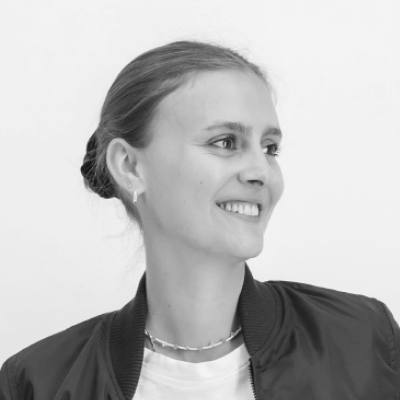 Unsere App ist ein reichweitenstarker Vertriebskanal, der die Kundennähe fördert und ein Bereich, in dem wir unsere Marke authentisch darstellen können. Außerdem genießen wir eine einfache Ansprache der User durch das strukturierte Push-Nachrichten-System. Sehr hilfreich ist der schnelle und kompetente Kundenservice bei Shopgate. Bei jedem Anliegen erhalten wir zeitnahe Rückmeldung mit Lösungsvorschlägen. Außerdem ist das Handling im Dashboard übersichtlich und transparent.
Julia Böhmer
Teamlead Online Marketing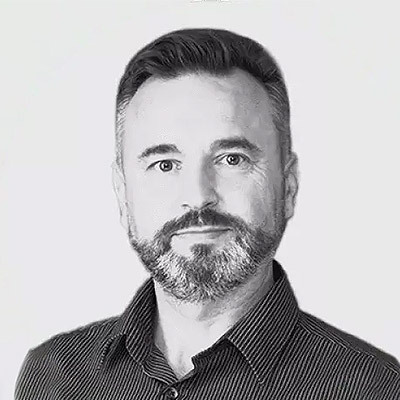 MonkeySports
Ich würde Shopgate absolut empfehlen. Wenn jemand zu mir käme und sagen würde, wir wollen heute Click&Collect anbieten. Was können wir tun, um das zu ermöglichen? Ich würde sagen: Gehen Sie direkt zu retail.red, das wäre die einfachste Lösung, um schnell und effizient die eigene Filiale zu digitalisieren.
Joe Macias
Director of Marketing & E-Commerce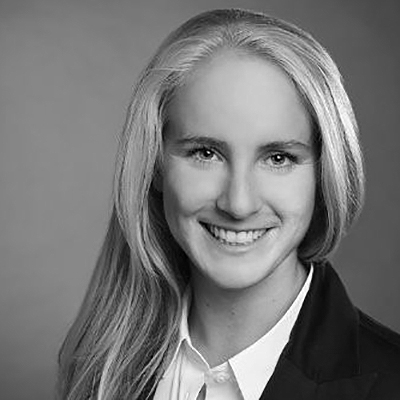 Shopgate hat SØR die Lösung angeboten, die am schnellsten zu implementieren war, das beste Preis-Leistungs-Verhältnis hatte und deren Team am kompetentesten erschien.
Celina von Daniels
E-Commerce Consultant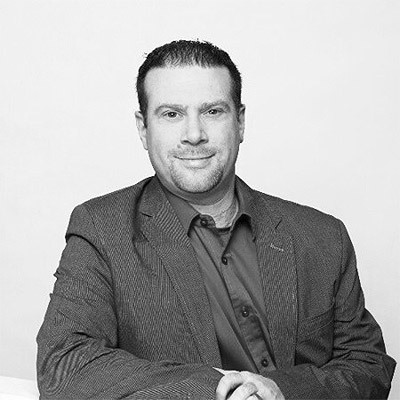 Scholar's Choice
retail.red ist revolutionär, einfach über die App auszuführen und versehen mit allem, was man braucht. Von mir wurde kaum Input benötigt.
Fortan sind die Aufträge je Standort und das durchschnittliche Verkaufsvolumen unsere wichtigsten Kennzahlen.
Brent Hunter
VP of Marketing Operations